Het Shiatsu Boek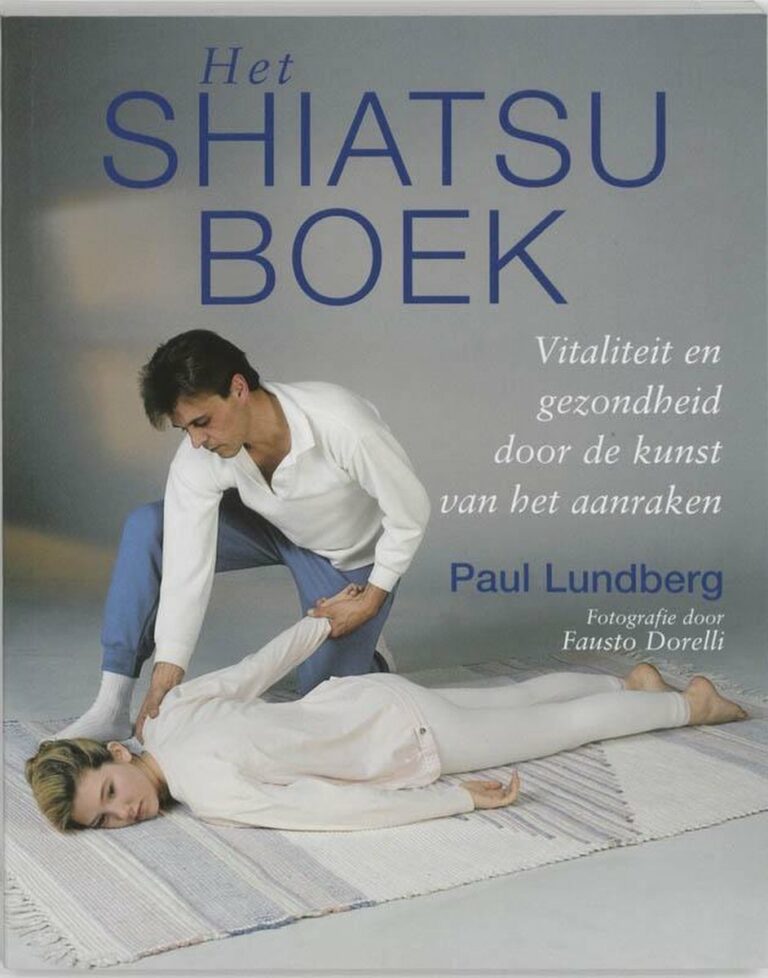 Het Shiatsuboek is een complete gids op de weg naar vitaliteit en gezondheid door middel van 'de kunst van de aanraking'. Shiatsu, van origine een Japans woord, betekent dan ook 'vingermassage'. Het is een nieuwe naam voor een van de oudste vormen van geneeskunde – het genezen met handen.
Als massagetechniek bevordert de Shiatsumethode een algehele ontspanning, heeft zij een positieve uitstraling op onze gezondheid en intensiveert ze het eigen waarnemingsvermogen. De techniek kan gebruikt worden om pijnen en spanningen in rug, nek en lichaam te verlichten of op te heffen.
Deze ruim geïllustreerde en van kleurenfoto's voorziene uitgave leidt de geïnteresseerde lezer of beginnende student stap voor stap door de basisprincipes, de praktische oefeningen en de diagnose. Een basisboek dus om de Shiatsumassage te leren kennen en een uitstekend cursusboek voor beginners.