Shiatsu: An Introductory Guide to the Technique and its Benefits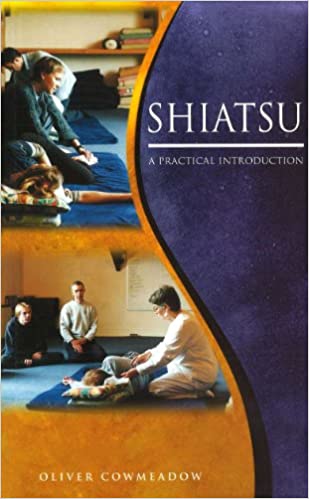 Developed from a traditional form of Japanese massage, Shiatsu is based upon the same philosophy and medical theory as acupuncture and other oriental healing methods. Literally translated, Shi-atsu means "finger pressure", but practitioners also use their palms, knees and forearms, and employ stretching techniques. These combine in a simple but effective form of treatment used to promote health and general well-being, as well as to cure illness and prevent future problems.

In this straight-forward step-by-step guide, Oliver Cowmeadow introduces us to the ways in which Shiatsu can be beneficial to both the person giving and person receiving.

Shiatsu: A Practical Introduction clearly explains:
-The role of energy in Shiatsu
-How to give the full body Shiatsu treatment
-How to eat an energetically balanced diet to promote health
-How to treat simple health problems with Shiatsu
-Methods of oriental diagnosis
-Common uses of acupressure points
-Energy balancing exercises for yourself

Oliver Cowmeadow has been teaching Shiatsu for more than 20 years and is the founder and principal of the Devon School of Shiatsu.