Shiatsu Massage An Alternative Healing Therapy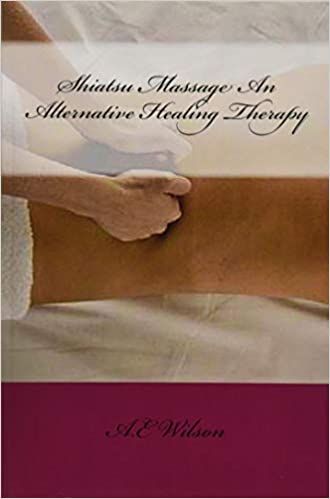 Today, the ancient healing techniques for healing are becoming more and more famous among so many people. Even in the medical world, doctors and other experts are using these as adjutant therapies to the more traditional methods of treatment and medication.
One of these alternative healing methods is massage. And perhaps, the most popular style among over a dozen is Shiatsu.
Shiatsu is a Japanese art of healing that is based on older Chinese methods that work with the body's Qi. It is believed that the body has the power to heal its own and, that by releasing the energy and letting it flow well through Shiatsu, the self-healing process will hasten.
Although there are some medical professionals who have yet to see concrete results, some Shiatsu practitioners and individuals who have tried it declare that various diseases and health conditions can be treated with just this therapy.