The Book of Do-in: Exercise for Physical and Spiritual Development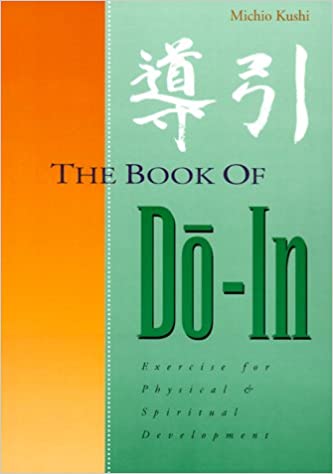 Born in the ancient traditions of the Far East, Do-In is a series of exercises that can lead you to experience emotional serenity and to reach new spiritual heights. Steeped in the Tao of Shin Sen – a way of breaking the conceptual bonds of physical illness, mental torpor, and social chaos – Do-In can help you liberate your spirit and "find your emotional self" as you achieve unity and balance between your inner self and the world without.
Now you can master these exercises through this helpful book. A clear text, step-by-step photographs, and the author's own original drawings guide you expertly through the process. Anyone can practice Do-In at any time; it does not require partners or special techniques. Highly popular in the West, Do-In has spawned such well-known, universally practiced offshoots as Shiatsu massage, acupuncture, yoga, and various meditations. This book will not only show you how to become adept at Do-In, it will enable you to benefit from the natural, healthful lifestyle that Do-In promotes – and it will light your path to inner peace, joyous harmony, and true happiness.