Shiatsu – Shin Tai: The Evolution and Synthesis of Traditional Bodywork: 1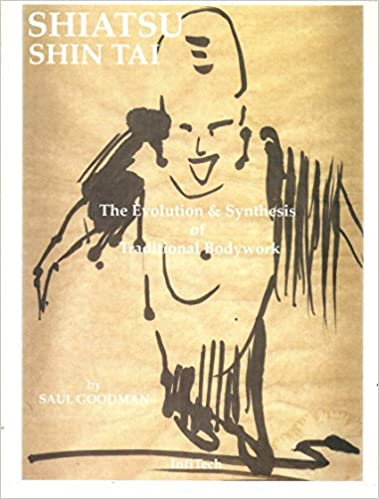 This book offers an ever growing community of bodyworkers and healers the opportunity to take another step. It expands on the traditional theories and techniques of Shiatsu by integrating them with a contemporary approach.
Numerous techniques are presented with excellent photographs and clear detailed instruction. Shin Tai can be a healing system within itself or it can be integrated with any other system. For professionals, this approach will increase effectivness, client returns and referrals.
"Shiatsu Shin Tai" is now translated into English, Italian and German. It is a best seller in the Italian healing arts market.