Shiatsu: The Complete Guide (revised edition)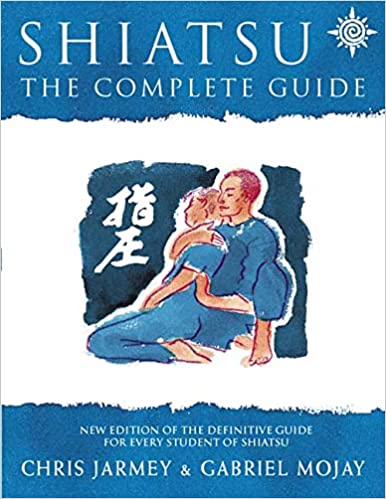 Up to date revised edition of the acknowledged, definitive guide to Shiatsu.
The UK's most recommended and well used Shiatsu guide has been updated with new material throughout.
Shiatsu literally means 'finger pressure' and is a traditional Japanese massage technique which can rebalance the body and ease both mental and physical tension by applying pressure to the body's energy channels, or meridians.
Fully illustrated, Shiatsu: The Complete Guide appeals to beginners through to practitioners. Chris Jarmey covers all aspects of Shiatsu – the spiritual as well as the practical. Includes:
The concept of Ki or Chi energy
The essential building blocks of Shiatsu in practice
How different parts of the body can be used to transmit energy
How Shiatsu compliments traditional Chinese medicine