The New Book of Shiatsu: Vitality and health through the art of touch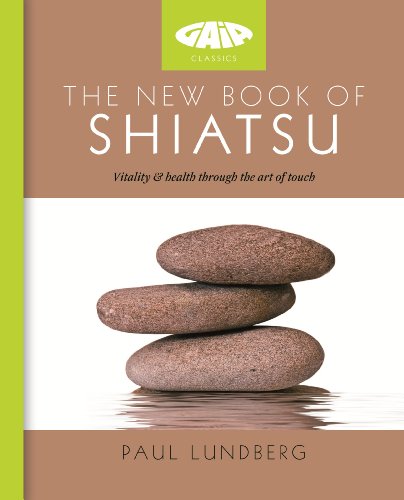 A one-of-a-kind guide to shiatsu, providing step-by-step instructions for performing this unique and effective therapy.
With shiatsu (a Japanese word meaning "finger pressure") you can release and stimulate the energy flowing through your body — using just your hands and fingers — to awaken your body's natural healing modalities. The Book of Shiatsu is the authoritative, step-by-step guide to this uniquely effective therapy. The techniques offered are simple and can be used to treat a variety of health problems, particularly:
• Arthritic conditions
• Backaches
• Emotional stress
• Headaches and migraines
• Intestinal disorders
• Menstrual and reproductive problems
• Muscular pain and tension
Here you'll find more than 240 color drawings and photographs in a brand-new, accessible format, demonstrating how to give both whole-body and specialized massages, diagnose specific conditions, and work with the body's energy meridians to promote sustained health and well-being.