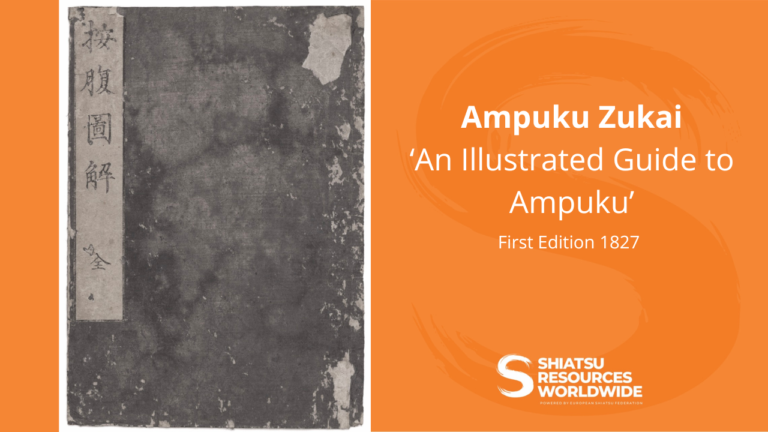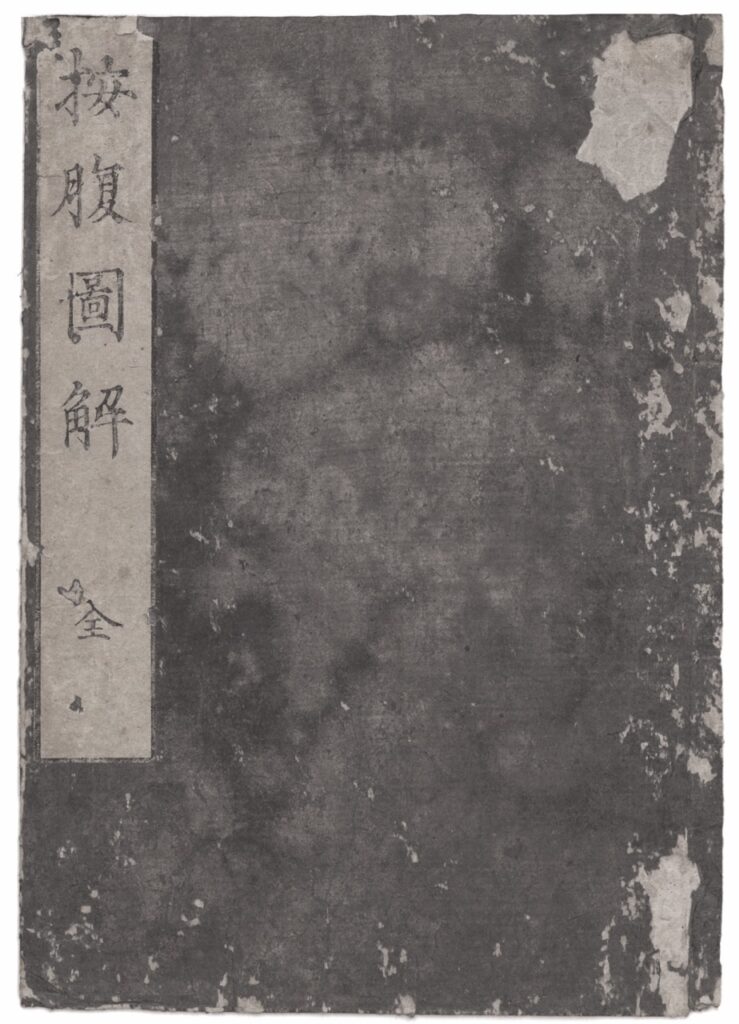 About the book
Ampuku, or traditional Japanese abdominal acupressure, is a highly refined form of manual therapy that provided the basis for what later would become Shiatsu.
Central to Ōta Shinsai's work is his understanding that disease arises whenever the patient's basic Ki becomes stagnant. He saw human life as being animated by the ceaseless flow of Ki, such that even a small degree of stagnation can cause illness, and when this life force is severely blocked it leads to death.
By applying Ampuku, he was confident that he could help to dissolve stagnation and consequently treat all diseases.
"The last monograph of importance on massage in old Japan was the Ampuku Zukai, compiled and published by Shinsai Ota in 1827, which gave the technique of massage in text and illustrations."–Mestler, A Galaxy of Old Japanese Medical Books, II, pp. 485-86.
---
---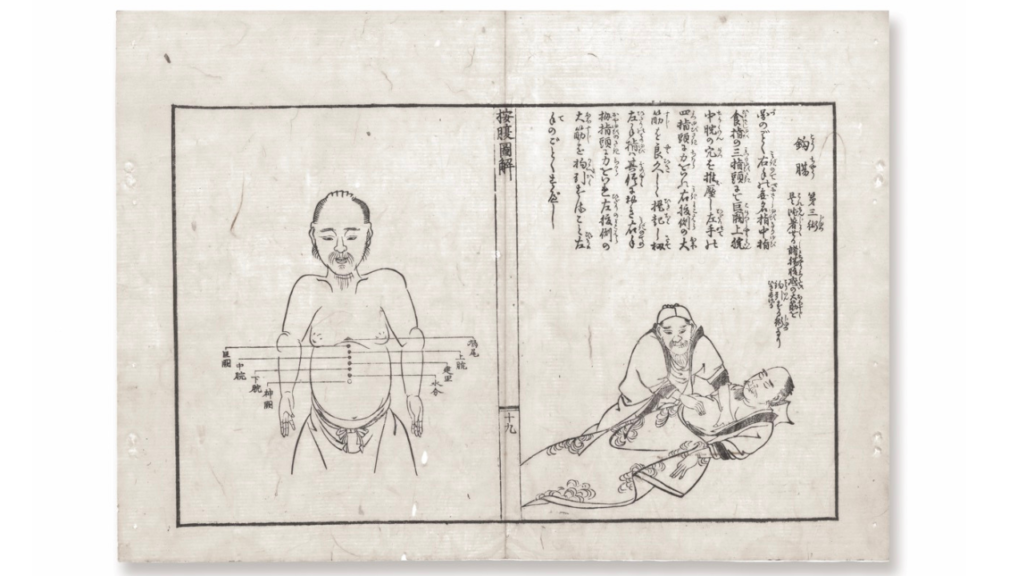 ---
Online Versions
Kyushu University Library
Kyoto University Rare Materials Digital Archive
Source

University of Michigan Hathitrust
Source

The Early Japanese Book Portal Database
Source

Staatsbibliothek Zu Berlin
Source

Second edition: Meiji 20 [1887]
National Diet Library Digital Collections:
Translations
Italian
ISBN: 978-88-944274-4-8
English
ISBN-10: ‎4600005023
ISBN-13‏: ‎978-4600005023
Dutch
ISBN-10: ‎9464367776
ISBN-13‏: ‎978-9464367775