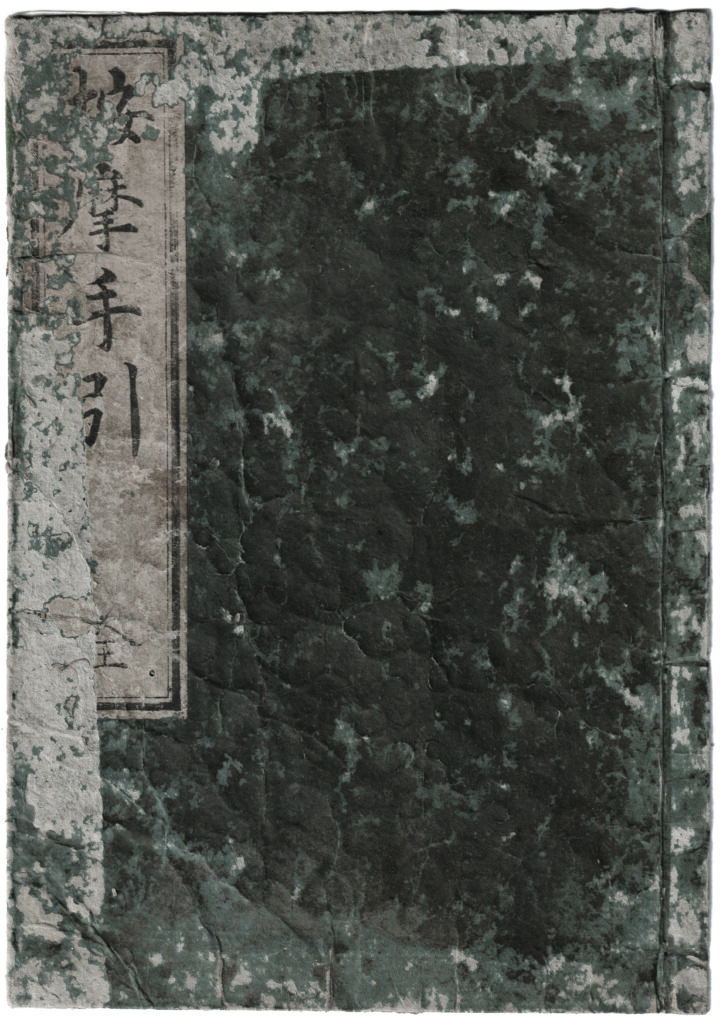 About the book
Anma 按摩is an ancient method of bodywork that originally came from China, where it was known as Anmo. In Japan, it developed its own distinct form over the centuries.
按 'an' can be translated as press and 摩 'ma' can be translated as rub. The concealed meaning is applying pressure to tonify and rubbing to disperse. This is known in Shiatsu as Ho – tonifying treatment and Sha – dispersing treatment.
At the core of Anma Tebiki are the chapters dealing with Fukushin – Hara diagnosis – and Ampuku. In Anma Tebiki, the Ampuku techniques are described by Fujibayashi Ryohaku as the 'supreme' techniques in bodywork which 'are to be be applied after elaborate, unhurried and thorough training'.
Although the oldest copies of the Anma Tebiki were printed in 1835, in the book it is mentioned that Anma Tebiki was written in 1799. This makes sense, since already in 1827 Shinzai Ota knew about the Anma Tebiki and the work of Fujibayashi Ryohaku.
In the Ampuku Zukai he mentions that "there is also the 'Guide to Anma' by Fujibayashi" he goes on to say that "it is extremely lacking in detail as it is written for newcomers."
It is true that the Anma Tebiki is rather simple and brief in its explanations and that its drawings are rather naïvely rendered. It does not have the same refined artistic qualities of Murata Kagen's drawings. Nevertheless, the Anma Tebiki, in all its simplicity, expresses a naïve purity that is both touching and refreshing. Together with the Ampuku Zukai, it gives us an insight into the practice of Ampuku in Japan two centuries ago.
---
---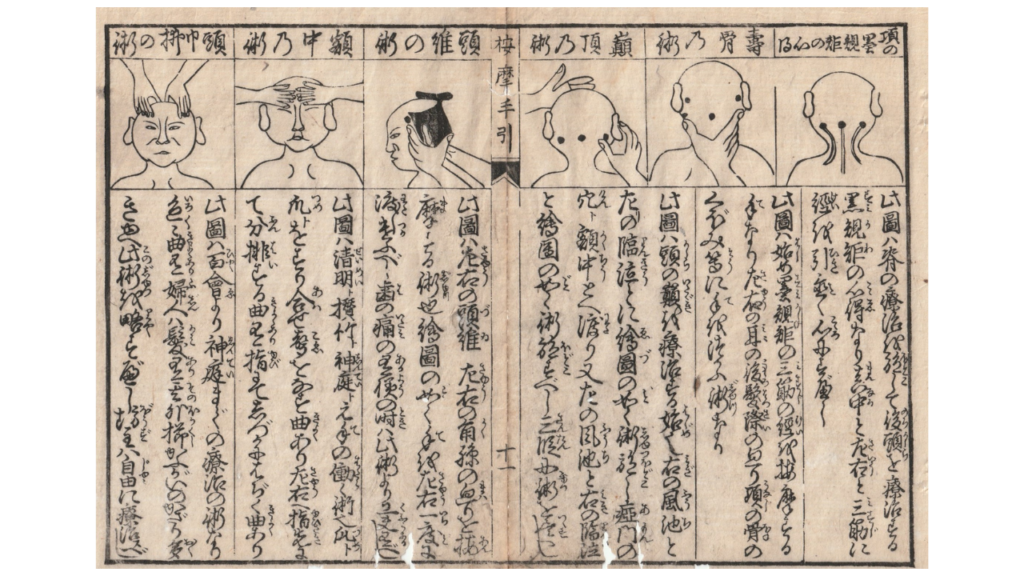 ---
Online Versions
Kyoto University Rare Materials Digital Archive:
Source
Waseda University:
Source
Kyushu University:
Source
Translations
English (Translation of the Fukushin and Ampuku Chapters):
ISBN-10: ‎4600005023
ISBN-13‏: ‎978-4600005023
Dutch (Translation of the Fukushin and Ampuku Chapters):
ISBN-10: ‎9464367776
ISBN-13‏: ‎978-9464367775